Australia's Number 1 Selling Eyelash Extension Cleanser
The Journey
It all began in 2006 when the Australian Beauty Industry knew little about eyelash extensions. Kerry Wood, a
working mum of 2 discovered eyelash extensions for her first time on a business trip to New York.
The Corporate lifestyle was bringing her down, she needed a break and a creative outlet,
becoming a Lash Technician filled that void.
Coming from a Corporate Quality background, Kerry applied her skills to building her lash business, firstly from her home in 2006, to a small salon in 2008 then to a larger salon with 15+ staff in 2012 – That stage in her life marked the birth of Lash Design Studios – the first lash only salon in Australia at that time.
As a Lash Technician Kerry was struggling to find a cleanser that her clients could use safely, that didn't contain Glycerine, Glycerol, Oil or Nasty carcinogenic ingredient. Prolong Lash™ Cleanser is truly oil-free and is most effective at protecting the natural lash health and prolonging the life of the extensions.
All Lash Techs know that moment when you start to prepare your client, you notice clumping and build-up on their lashes, and you ask yourself "how did she lose so many lashes in just weeks? "How am I going to get these cleaned up and complete the infill with so little time to spare?" You feel the pressure of the next client appointment fast approaching. 
Hence, the creation of Prolong Lash™ Cleanser!
The first Eyelash Shampoo on the market in Australia since 2008.
Our Salon clients became our enthusiastic volunteers, participating in testing and trials for months on end, giving us feedback to help us "get it right" until we developed the perfect cleansing solution - Prolong Lash™ Cleanser.  Clients started presenting for in-fills at 3 weeks with at least 60% of their extension still on. Our clients loved the cleanser, and our Lash Techs could get on with their job of applying lashes without stress.
- Australia's Most Trusted Eyelash Extension Cleanser – 
The Benefits
You are protecting your natural lash growth cycle, while reducing the risk of follicle infection.
You are maintaining more extensions to the 3 week refill, looking better for longer.
Eyelash Technicians have less separating and clean up to do at 3 week refills, leaving them more  time to apply fresh lashes. 
The Responses
"Independent clinics conducted test studies in 2013 on Prolong Lash's newly intensified cleansing technology. It proved that test subjects presented at 3 week refills with up to 60% of their lash extensions intact. By comparison test-subjects who used oil based removers presented with nil to just 10% of their lash extensions in tact. These studies confirmed Prolong Lash Cleanser had successfully pioneered the care of lash enhancements by extending their duration, eliminating lash clumpage from dissolved lash glue and reducing the amount of time to refill in-salon." 
— Andrew Christie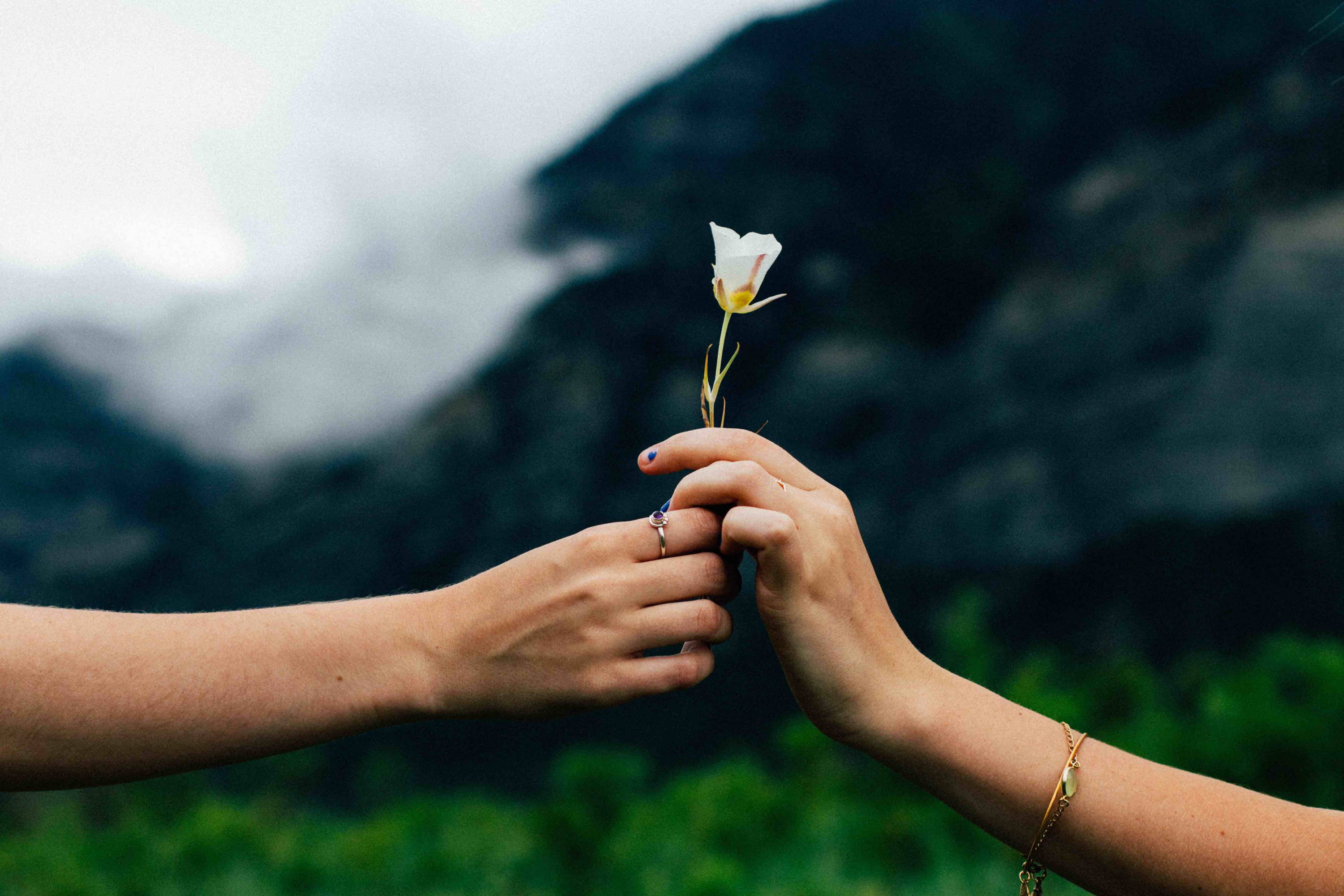 "The only TRULY oil free range of Aftercare Products deliver results to our clients by reducing oil exposure which softens eyelash extension glue causing loss and clumping. Our Clients who use the Prolong Lash range and follow the 3 step aftercare program lose less lashes between refills than those that use alternative aftercare products." 
— LashDesign Studios, South Yarra 
Our Promise 
Prolong Lash™ is completely oil free. 
Alternative oil free products often contain glycerine, glycerol and essence. These ingredients have the same softening effect on the bonding agent, as oil. Simply replacing your regular cleanser with Prolong Lash™ Cleanser will reduce the risk of clumping, allowing your natural growth cycle to continue.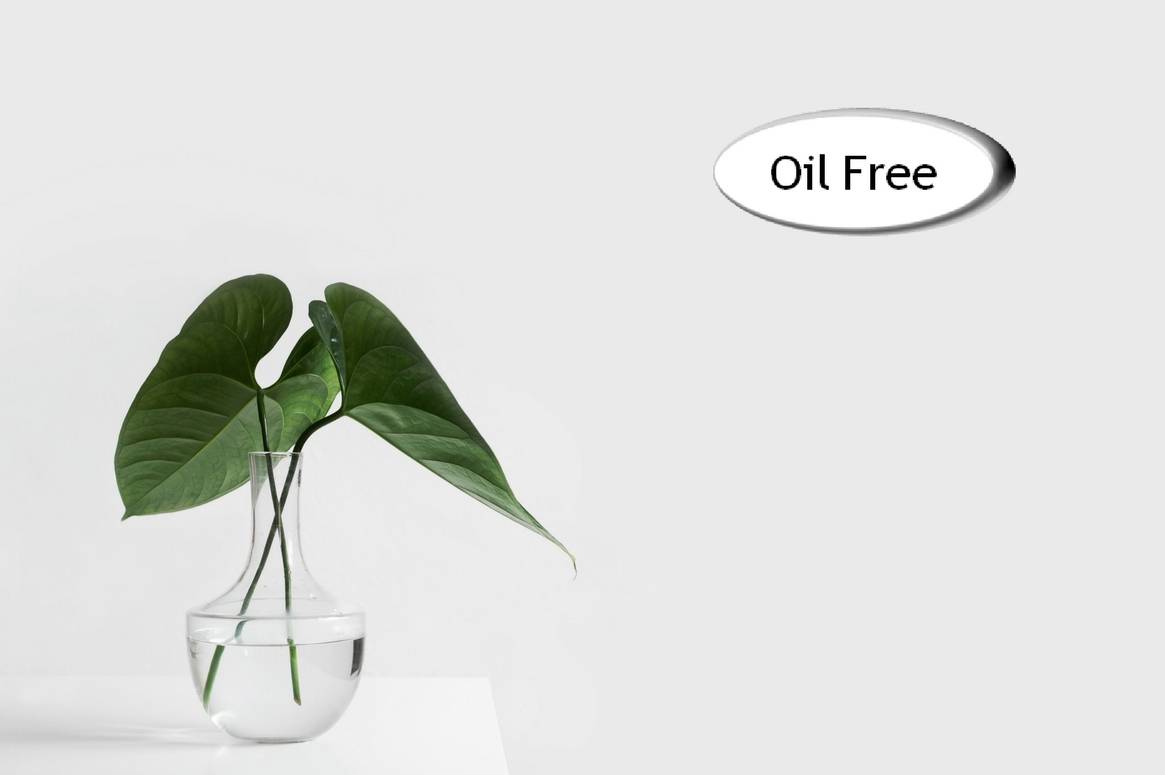 Damage to Your Natural Lash Growth Cycle  
Once clumped extensions are removed, your natural lash line may be significantly diminished, because the new lash growth has been inhibited.
It can take up to 90 days for the lash line to re-establish. Consistent long-term abuse of the eyelash growth cycle may traumatise the hair follicles and increase the risk of rendering follicles inactive. Only 40% of your upper eyelid follicles are active at any one time, as each eyelash follicle produces only 20 hairs in a lifetime. It is a responsible practice to minimise hair follicle trauma if you are to maintain active hair growth.



- Follow your Dreams -

"Every successful business starts with small steps" 
                                                                                                  - Kerry Wood
Join our International Team of Re-Sellers Today and enjoy the benefit Prolong Lash™ Cleanser delivers to your business and your clients lash health and retention.